Gong xi.. Gong xi,..


In the joy of Lunar New Year or Seollal day as in Korean New Year too


I brought some pretty things from Althea



Let's unboxing what I've actually bought




Look at that box, so pretty~~~
The box came with Hanbok design, makes you want to collect it lol
Here is what I actually Bought from Althea :
Berry-very matt cover foundation (15g) color 23 Cushion
Link on Althea : https://in.althea.kr/berry-very-matt-cover-foundation-15g (updated 🍓)
I never tried before so yeah I will definitely give review if I already used it, heeey they come up with new package design and lil bit cheaper I bought with IDR 190.000 and now only IDR 187.000 huhuhu :(
The new package makes you more creative to design it by yourself , seriously I want it huhuhu
COVER PERFECTION POT CONCEALER (4G)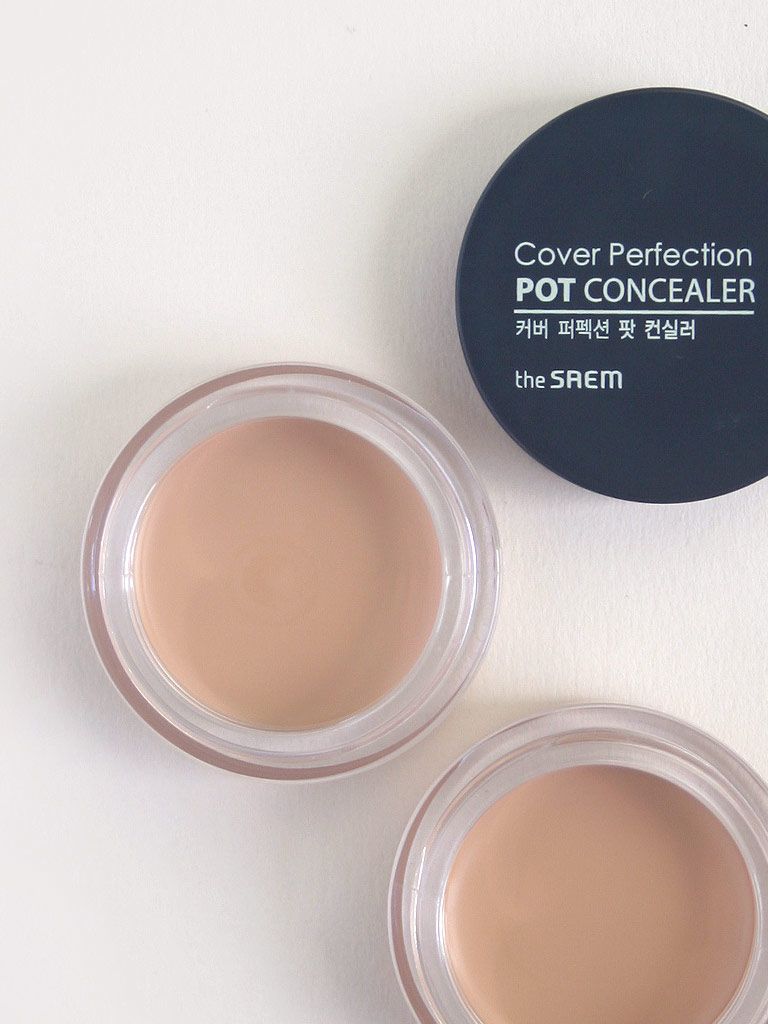 Link on Althea : https://in.althea.kr/cover-perfection-pot-concealer
I ever tried before and seriously I never met this perfectly concealer who can perfectly cover my eye bags, I thought the Saem is the standard one, but when I tried other ones, even the expensive one, it can't cover like the saem did.
COLOR MY BROWS (4.5G)
I always repurchased this, Why I love eyebrow mascara? simple.. I'm not really an expert to make brow, so I need eyebrow mascara for fixing my front brow to make it more natural , like bushy brow? beside I always coloring my hair so I need one to match my hair colors, Etude is the best when it comes to quality.
Order Date:
15 Januari 2019
Final Delivery : 22 Januari 2019
Considering it delivered from Korea, it was so fast. Only took a WEEK!!! I freaking love it, and you can always get free shipping if you order above IDR 300.000,-
CHEAP AND FAST, I really love ALTHEA 😊💕
Hanbok diffusers and Angpao~~
So what are you waiting for?